Making Fortune from your Passion in itself is a Art,This Filipino Girl will open new ways for You!
Sounds outrageous, right?! Aileen's journey is as outrageous as they come, folks; but that only makes it doubly inspiring at the same time.
Aileen Adalid originally hails from the Philippines but she prefers it if you address her as a "citizen of the world." It's been over three years since she handed in her resignation at a cushy corporate job at Deutsche Bank and just started travelling.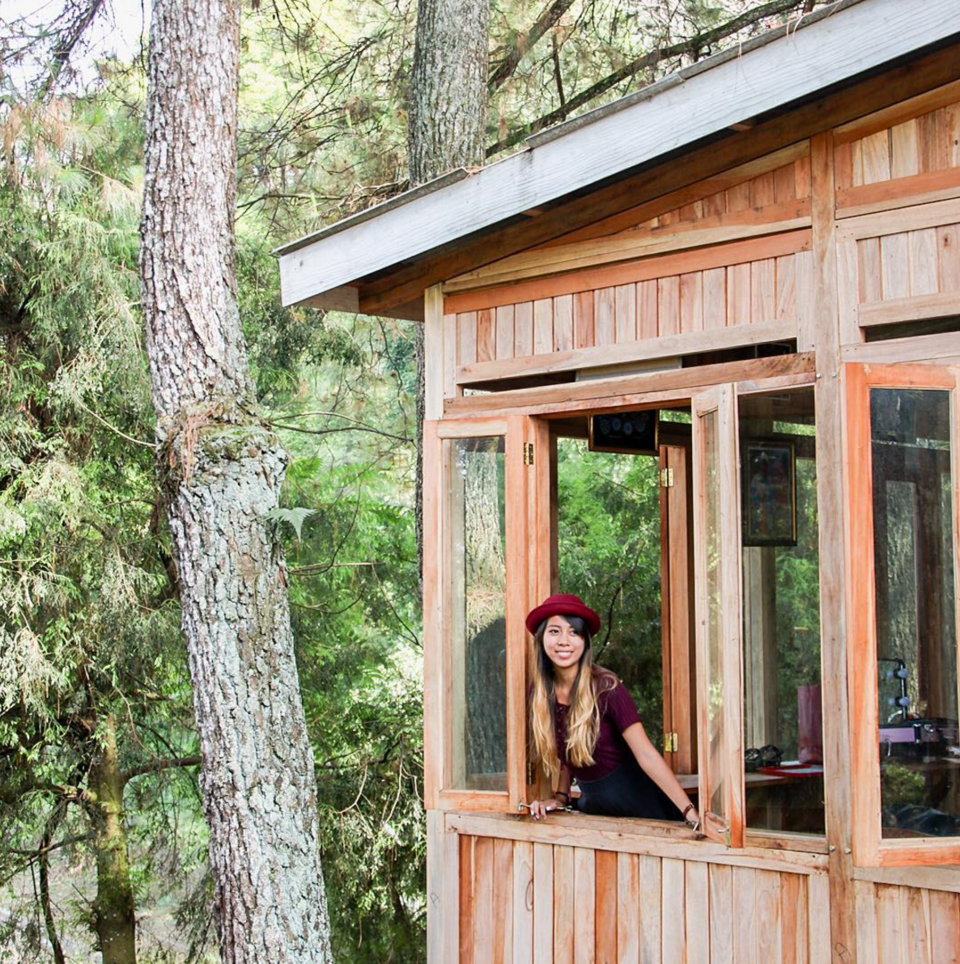 A Digital Nomad
Aileen's initial days were spent doing freelancing jobs as and when they came. Web designing, graphic designing, SEO management, online marketing or whatever else under the sun. She just earned enough to self-finance her trips.
She now claims to be a "digital nomad" because of the kind of jobs she does:
1. Business Owner – She owns an online business for travel gear with her boyfriend, Jonas. The website is www.adalidgear.com. You can check it out.
2. Technical Specialist – She has been doing online marketing & SEO management for a variety of brands.
3. Travel Writer – She continues to maintain her ultra-successful blog www.iamaileen.com and also writes regularly for other websites. The fact that she's a professional writer gives her free trips throughout the world; this way her professional and personal life is sorted.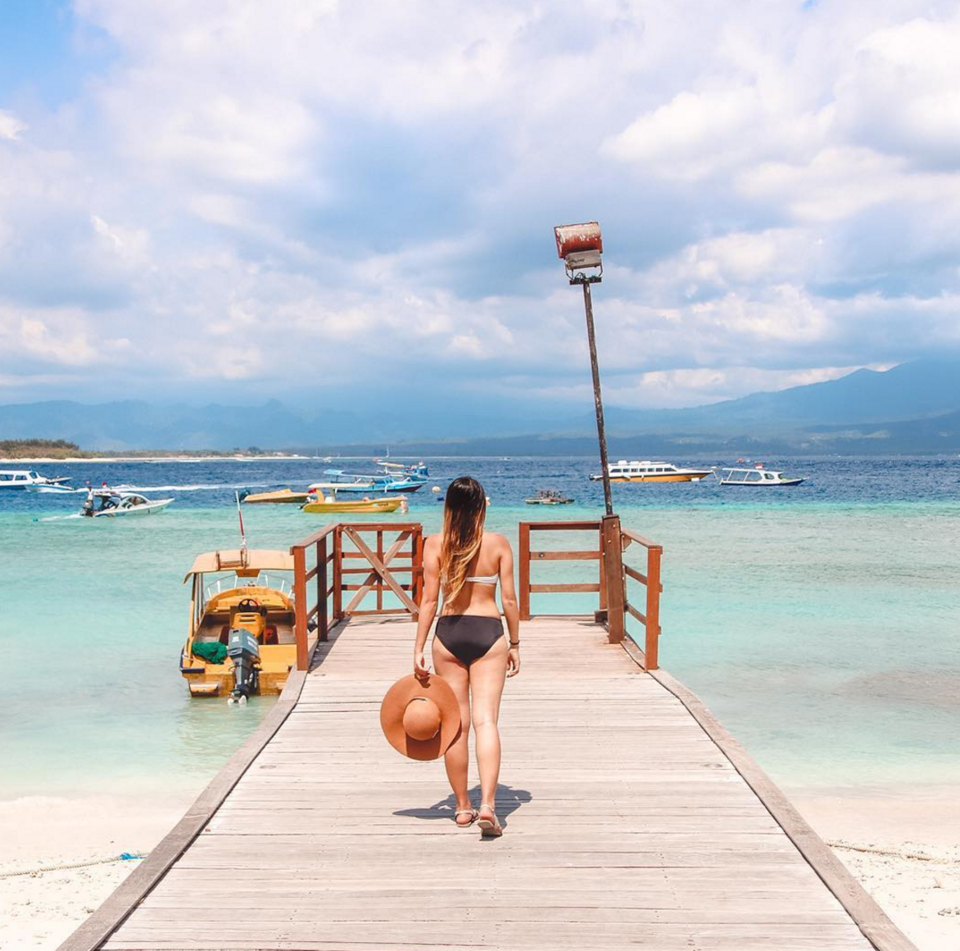 Serial Globetrotter
Her Mission: To visit every country in the world with her third world passport.
Aileen is a serial traveler but she is actually in no rush to achieve her ultimate mission. She is just absolutely happy that she is finally getting to live her dream.
She has visited 25 countries so far. The list includes France, Germany, Belgium, Singapore, Hong Kong, Indonesia, Norway, etc. Through her extensive travels, she plans to prove that the life of travel is not reserved just for the rich.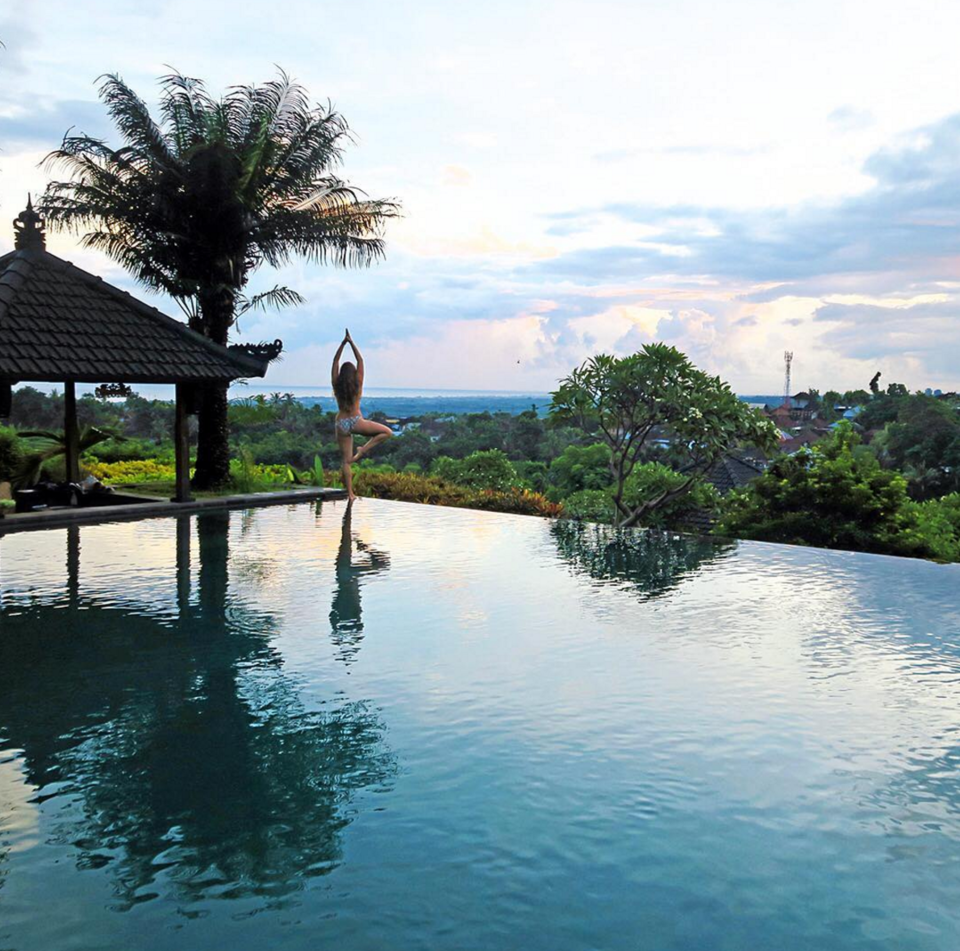 Goals
This spontaneous woman has set certain life goals whilst she takes care of her traveling endeavours. Two of them are:
1. To inspire people through her personal adventures and life story.
2. To share her trips elaborately with people, that include hacks, guides, recommendations etc., so that her blog makes life easier for other travellers.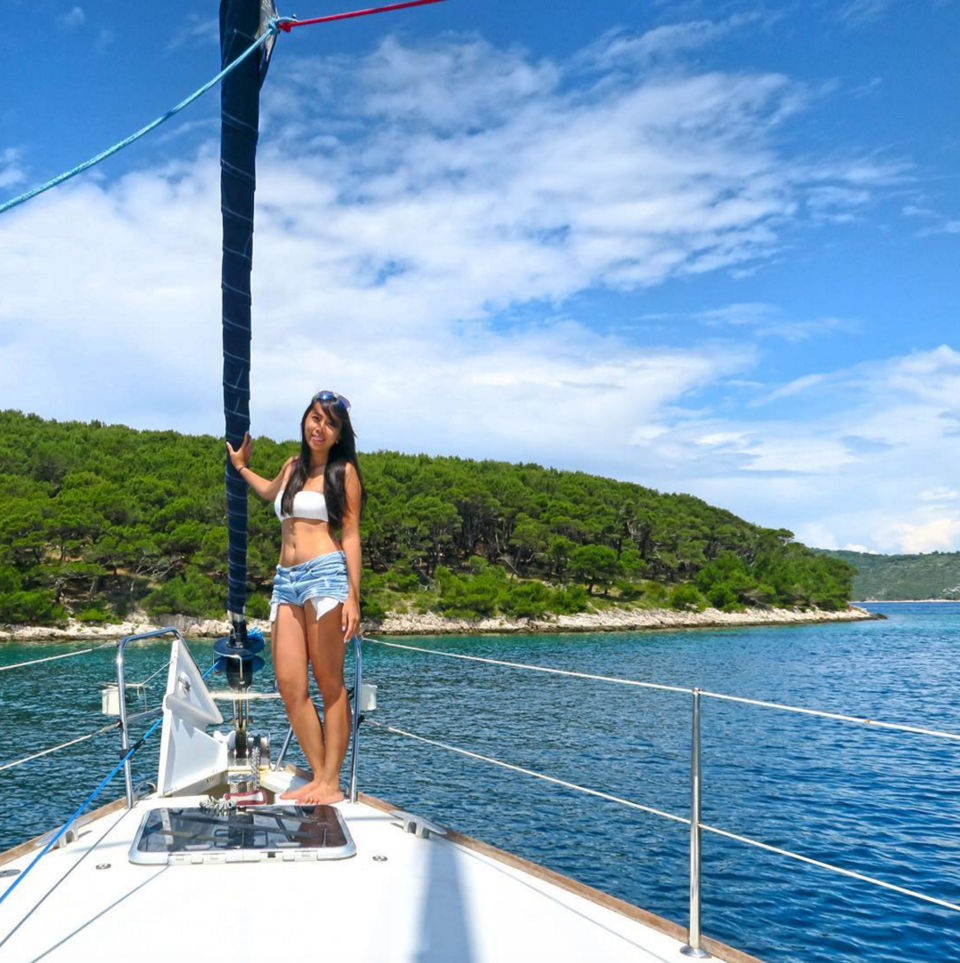 The reason why she does what she does is because the "joy of life comes from our encounters with new experiences, and hence there is no greater joy than to have an endlessly changing horizon, for each day to have a new and different sun."
Source:-Tripoto